XMG Outdoor Sports Flooring Basketball Tennis Court
produk Detail
produk Tags
funksie
XMG plastic interlocking floor tile is designed with elastic buckle on the basis of elastic buckle crossing grid pattern,so it can effectively r educe the phenomenon of thermal expansion and contraction the problem of cracking.

Met die standaard grootte, hierdie sport vloer is gerieflik om te installeer.

Ontwerp met 'n groot kontak area en ronde rand, kan die elastiese gespe sport vloer val te verminder en gly effektief.

Met verbreed rand, die elastiese gespe kruising rooster patroon sport vloer het 'n sterk druk weerstand.
Surface: Bottom Connection
tegniese datum
Single flooring size(L*W*H),mm Features

250 * 250 * 12.7mm

Enkele stuk van sport vloer kan vervang word indien dit beskadig is.

Met dreinering ontwerp, kan hierdie plastiek ineen vloer teël weg vinnig dreineer water, en werk al -Weer.

100% verhaal, geen besoedeling, voedsel graad veiligheid materiaal, nie-giftige, smaaklose, geen heavy metal.

aansoek

Basketbal, pluimbal hof, vlugbalbaan, roller hof, buite futsal sokkerveld, buite kleuterskool speelgrond.

materiaal

PP (PropenePolymer)

Omgewingstemperatuur

-40 ℃ - + 70 ℃

Service lifeCase picture

8-12 years Basketball court, volleyball court, badminton court, soccer field, ship deck, etc

Rand streep grootte (L * W * H), mm

Single ear

Double ear

Round edge

Rand streep grootte (L * W * H), mm

83.3*50*12.2 mm

83.3*50*12.2 mm
There are 16 kinds color and you can choose more than one color for your court: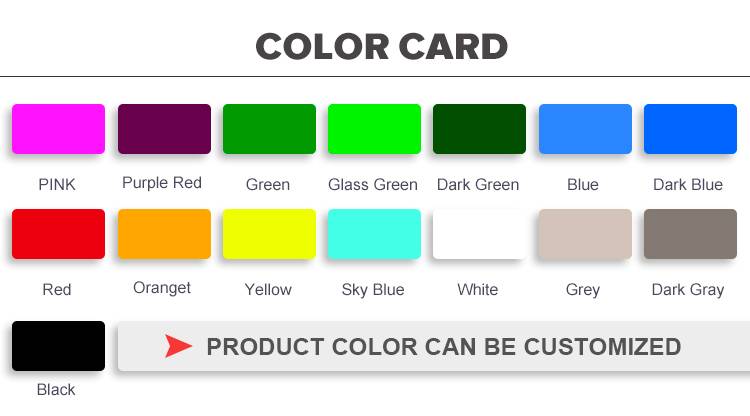 ---
volgende:
Saamgestelde Rubber Tile
---
Skryf jou boodskap hier en stuur dit aan ons