XMG Outdoor Sports Flooring Basketball Tennis Court
Produktdetail
Produkt Tags
Feature
XMG plastic interlocking floor tile is designed with elastic buckle on the basis of elastic buckle crossing grid pattern,so it can effectively r educe the phenomenon of thermal expansion and contraction the problem of cracking.

Mit der Standardgröße, dieser Sportboden ist bequem zu installieren.

Entworfen mit großer Kontaktfläche und Rundkante, die elastischen Schnalle Sportböden können fallen reduzieren und rutsch effektiv.

Mit verbreiterten Rand der elastische Schnalle crossing Gittermuster Sportboden hat starke Druckfestigkeit.
Surface: Bottom Connection
technisches Datum
Single flooring size(L*W*H),mm Features

250 * 250 * 12.7mm

Einzelstück des Sportbodenbelag kann ersetzt werden, wenn es beschädigt ist.

Mit Drainage Design dieser Kunststoff Verriegelung Bodenfliesen können schnell Wasser abfließen, und Allwetter arbeiten.

100% verwertbar, keine Umweltverschmutzung, Lebensmittelqualität Sicherheit Material, ungiftig, geschmacklos, kein Heavy Metal.

Anwendung

Basketballplatz, Badmintonplatz, Volleyballplatz, Rollschuhplatz, ein Außen Futsal- Fußballplatz, im Freien Kindergarten Spielplatz.

Werkstoff

PP (PropenePolymer)

Umgebungstemperatur

-40 ℃ - + 70 ℃

Service lifeCase picture

8-12 years Basketball court, volleyball court, badminton court, soccer field, ship deck, etc

Randstreifengröße (L * B * H), mm

Single ear

Double ear

Round edge

Randstreifengröße (L * B * H), mm

83.3*50*12.2 mm

83.3*50*12.2 mm
There are 16 kinds color and you can choose more than one color for your court: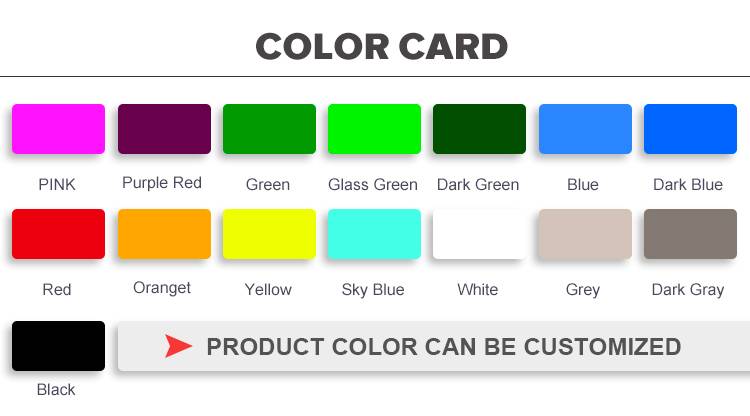 ---
Nächster:
Composite-Gummi-Fliese
---
Schreiben Sie hier Ihre Nachricht und senden Sie es uns