XMG Outdoor Sports Flooring Basketball Tennis Court
Rincian produk
Tags produk
ciri
XMG plastic interlocking floor tile is designed with elastic buckle on the basis of elastic buckle crossing grid pattern,so it can effectively r educe the phenomenon of thermal expansion and contraction the problem of cracking.

Dengan ukuran standar, lantai olahraga ini mudah untuk menginstal.

Dirancang dengan bidang kontak besar dan tepi bulat, elastis lantai olahraga gesper dapat mengurangi gugur dan selip efektif.

Dengan tepi melebar, elastis olahraga pola persimpangan jaringan gesper lantai memiliki ketahanan tekan kuat.
Surface: Bottom Connection
tanggal teknis
Single flooring size(L*W*H),mm Features

250 * 250 * 12.7mm

satu bagian dari lantai olahraga dapat diganti jika rusak.

Dengan desain drainase, plastik saling ubin lantai ini dapat menguras pergi air dengan cepat, dan bekerja sepanjang -weather.

100% dapat dipulihkan, tidak ada polusi, food grade bahan keamanan, tidak beracun, hambar, tidak ada logam berat.

Aplikasi

lapangan basket, lapangan bulu tangkis, lapangan voli, roller skating pengadilan, lapangan sepak bola futsal luar ruangan, outdoor TK bermain.

Bahan

PP (PropenePolymer)

suhu lingkungan

-40 ℃ - + 70 ℃

Service lifeCase picture

8-12 years Basketball court, volleyball court, badminton court, soccer field, ship deck, etc

Ukuran tepi stripe (L * W * H), mm

Single ear

Double ear

Round edge

Ukuran tepi stripe (L * W * H), mm

83.3*50*12.2 mm

83.3*50*12.2 mm
There are 16 kinds color and you can choose more than one color for your court: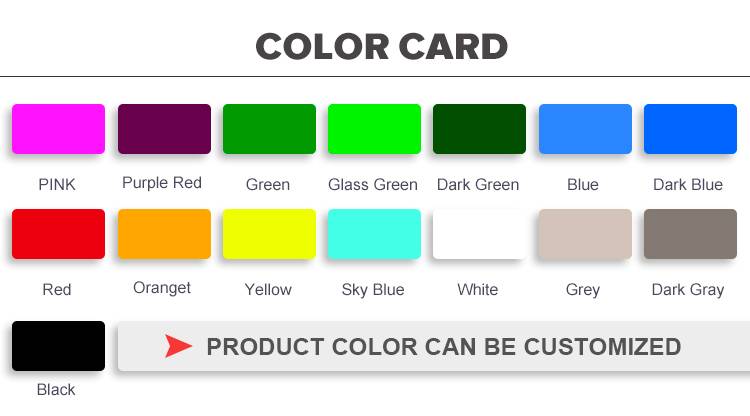 ---
Sebelumnya:
TKSM -Double Lapisan Crossing Grid Pola)
Lanjut:
Komposit Tile Karet
---
Tulis pesan Anda di sini dan kirimkan kepada kami