XMG Outdoor Sports Flooring Basketball Tennis Court
Detail Product
Product Tags
tipar
XMG plastic interlocking floor tile is designed with elastic buckle on the basis of elastic buckle crossing grid pattern,so it can effectively r educe the phenomenon of thermal expansion and contraction the problem of cracking.

Me madhësi standarde, kjo dysheme sportive është i përshtatshëm për të instaluar.

Designed me sipërfaqe të madhe të kontaktit dhe buzë rrumbullakët, elastike parket sportive shtrëngoj mund të zvogëlojë rënien dhe trung në mënyrë efektive.

Me buzë të zgjeruar, elastike sportive shtrëngoj model të rrjetit të kalimit parket ka rezistencë të fortë compressive.
Surface: Bottom Connection
date teknike
Single flooring size(L*W*H),mm Features

250 * 250 * 12.7mm

copë e vetme e parket sportive mund të zëvendësohet nëse ajo është e dëmtuar.

Me dizajn të kullimit, kjo plastike interlocking tjegull kat mund të thahet larg ujit të shpejtë, dhe të punojnë të gjithë -weather.

100% e rikuperueshme, pa ndotje, ushqim klasën material të sigurisë, jo-toksike, pa shije, jo metaleve të rënda.

Aplikacion

Gjykata Basketball, gjykata badminton, volejbolli, rul patinazhi gjykata, në natyrë fushë futbolli Futsal, shesh lojërash në natyrë kopshti.

material

PP (PropenePolymer)

temperatura e ambientit

-40 ℃ - + 70 ℃

Service lifeCase picture

8-12 years Basketball court, volleyball court, badminton court, soccer field, ship deck, etc

madhësi buzë shirit (L * W * H) mm

Single ear

Double ear

Round edge

madhësi buzë shirit (L * W * H) mm

83.3*50*12.2 mm

83.3*50*12.2 mm
There are 16 kinds color and you can choose more than one color for your court: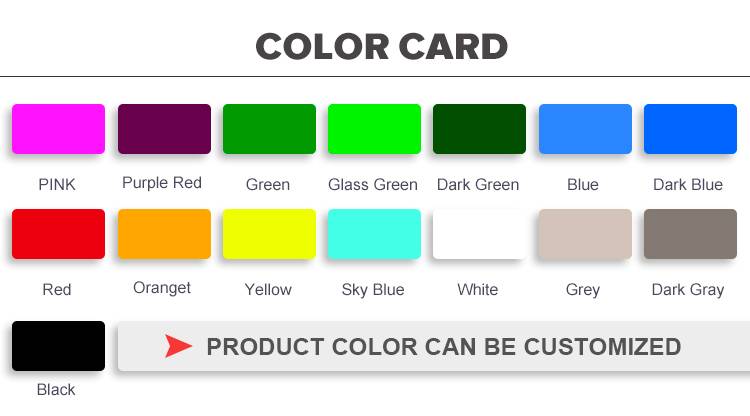 ---
Next:
Composite Tile gome
---
Shkruani mesazhin tuaj ketu dhe ta dërgojnë atë tek ne