Funktion
XMG plastic interlocking floor tile is designed with elastic buckle on the basis of elastic buckle crossing grid pattern,so it can effectively r educe the phenomenon of thermal expansion and contraction the problem of cracking.

Med standardstorleken är denna sport golv bekvämt att installera.

Designad med stor kontaktyta och rund kant, kan den elastiska spänne sportgolv minska höst och sladda effektivt.

Med vidgad kant, de elastiska spänne korsande gallermönster sportgolv har stark tryckhållfasthet.
Surface:                                                Bottom                                             Connection
tekniskt datum
Single flooring size(L*W*H),mm Features

250 * 250 * 12,7 mm

Enda stycke sportgolv kan bytas ut om den är skadad.

Med dränering design kan denna plast förregling golvplattor rinna vatten snabbt och arbeta hela -weather.

100% återhämtningsbar, ingen förorening, livsmedelskvalitet säkerhetsmaterial, giftfri, smaklös, ingen tungmetall.

Ansökan

Basket, badminton, volleyboll, rullskridskor bana, utomhus futsal fotbollsplan, utomhus dagis lekplats.

Material

PP (PropenePolymer)

Omgivningstemperatur

-40 ℃ - + 70 ℃

Service lifeCase picture

8-12 years Basketball court, volleyball court, badminton court, soccer field, ship deck, etc

Kantremsa storlek (L * B * H), mm

Single ear

Double ear

Round edge

Kantremsa storlek (L * B * H), mm

83.3*50*12.2 mm

83.3*50*12.2 mm

 
There are 16 kinds color and you can choose more than one color for your court: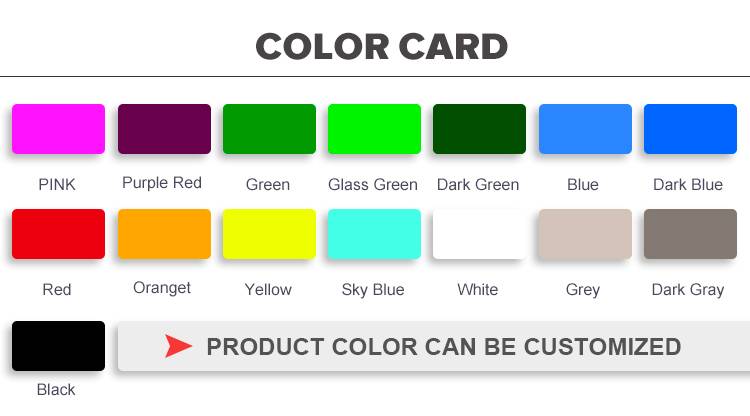 ---
Föregående:
TKSM -Double Layer Crossing rutmönster)
Nästa:
Komposit Rubber Tile
---