Comparing to hard flooring, PVC flooring has better safety, shock absorption and better rebound resilience. It is made of 100% pure PVC raw material. It does not
contain methanal, All the technical indicators could up to the environmental standards, this PVC flooring comply with the characteristics of high-tech anti-bacteria,
non-toxic, no smell, waterproof and anti-slip. Installation and maintenance cost is low, so with low initial cost, we can build a best space for sports and activities.
So, PVC Sports Flooring is widely accepted in international indoor futsal court, badminton court, basketball court, table tennis court, volleyball court, tennis court,
handball court etc competition field.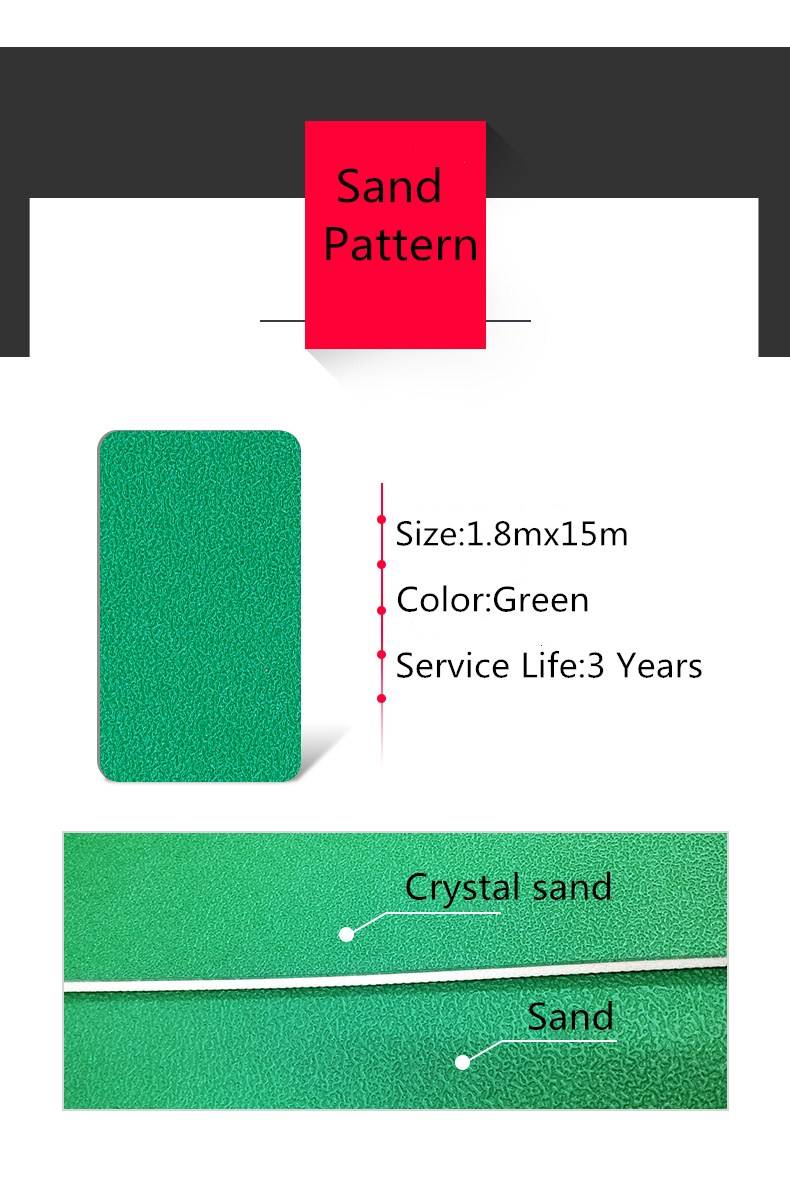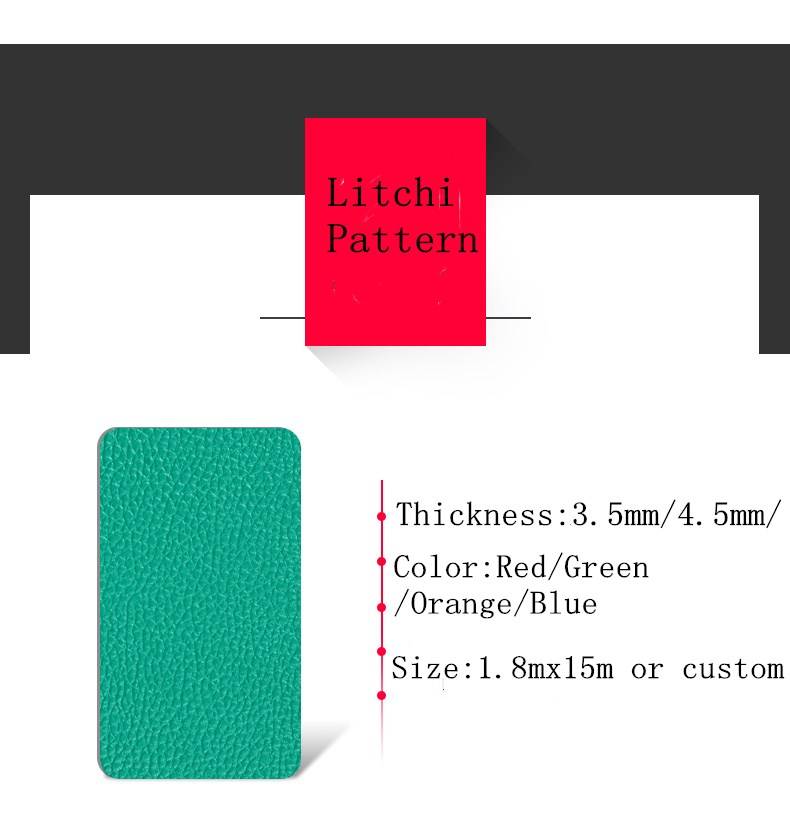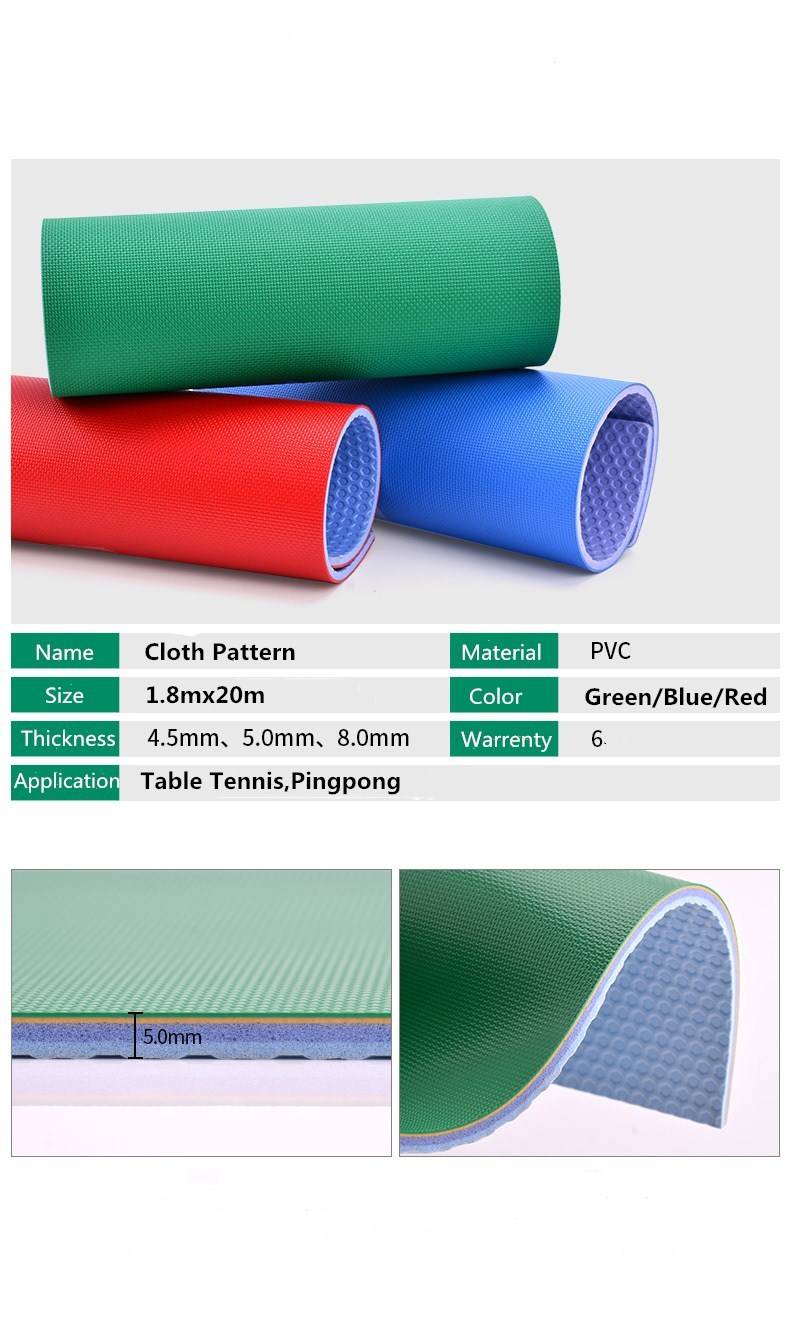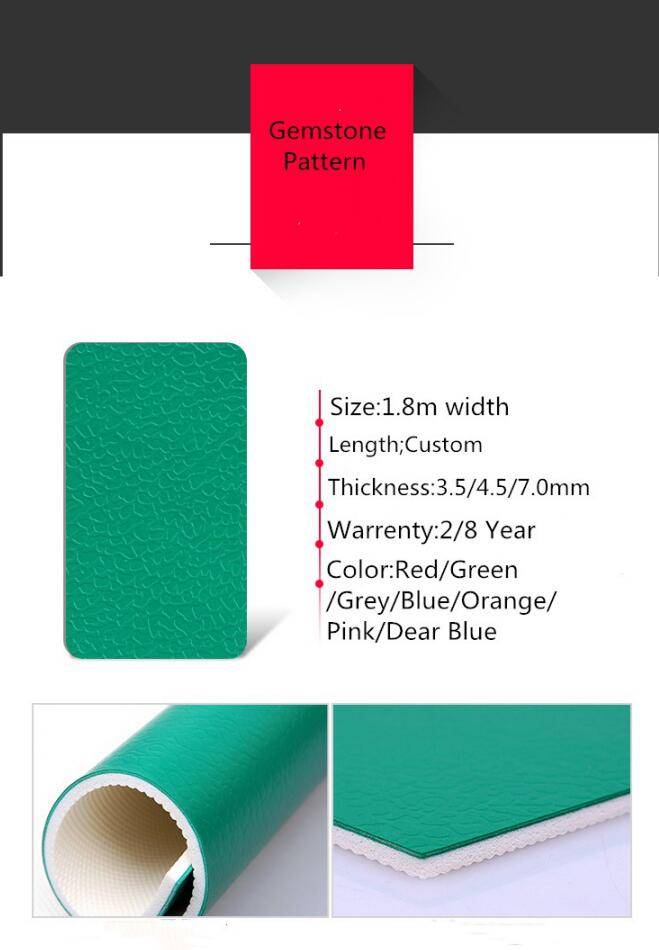 PVC for badminton: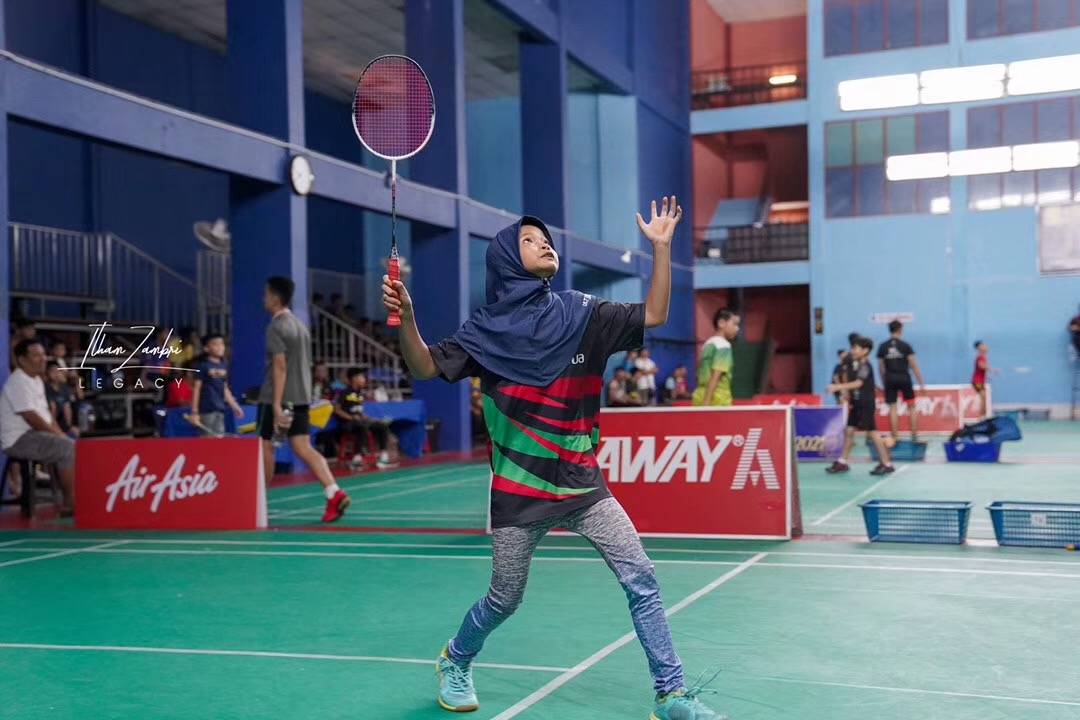 PVC for table tennis court: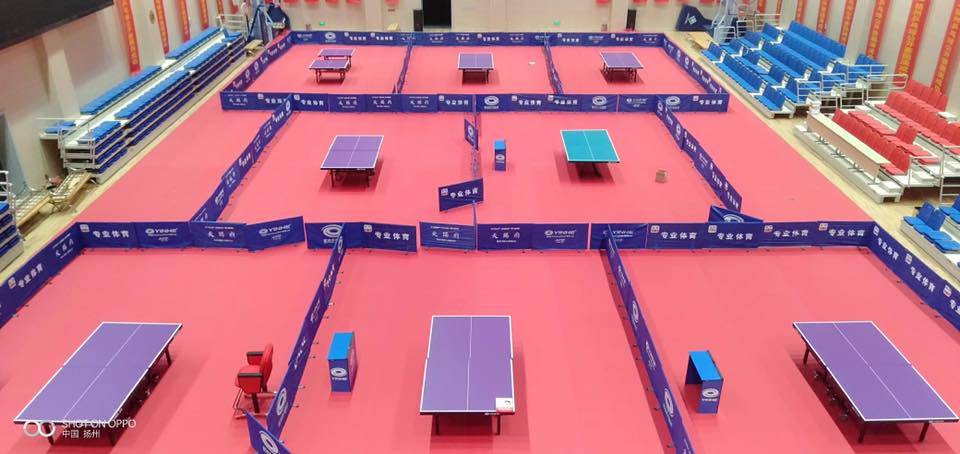 PVC for futsal court: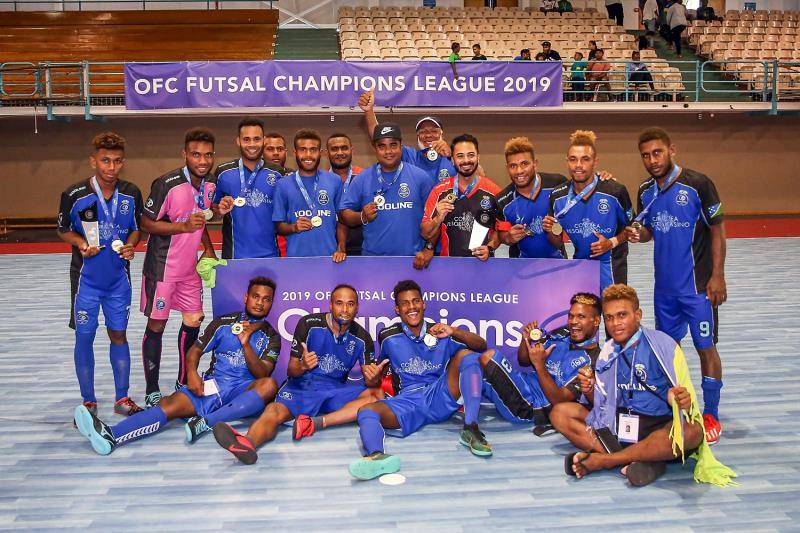 PVC for basketball court: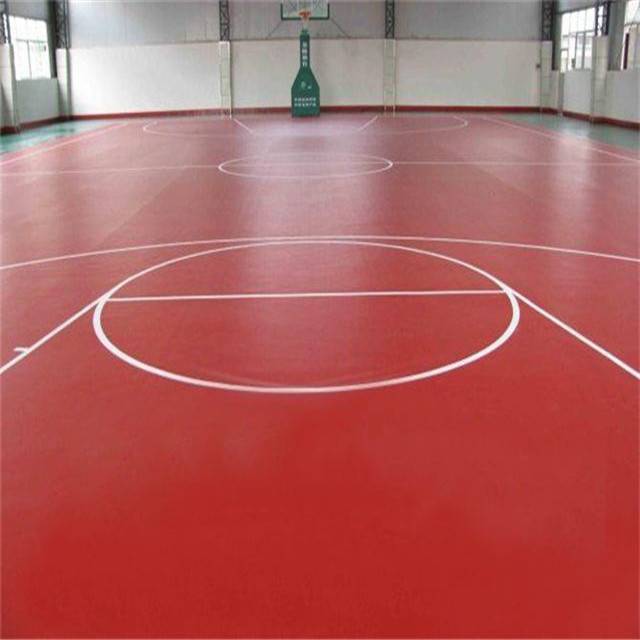 Multi court: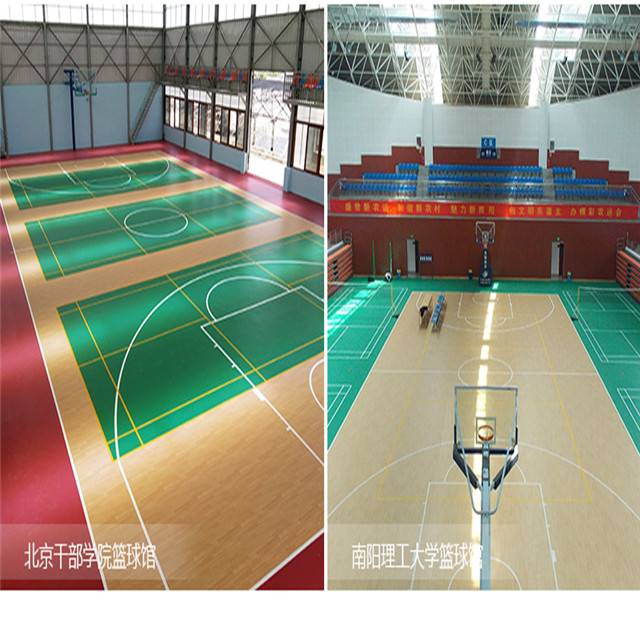 ---
---