Features
This indoor interlocking tile is available in different colors and specifications for you to choose from,allowing us to perfectly meet individualized requirements.
1.Because of its flat and solid top design,our interlocking floor mat has a robust structure and excellent friction,making it great for badminton,soccer,tennis,basketball and other sports.
2.With a superior weather resistance,our plastic interlocking floor tile will not be affected by the sun,moisture,humidity,or cold.This allows it to be used in a wide rang of areas,making it a great all-weather interlocking tile.
3.When compared to  traditional sports floor surfacing,suspended flooring is safer as it provides great shock absorption to eliminate the risks of sports related injuries.
4.Mops are the only tool needed for maintenance.
Product

SKTC flat surface pattern plastic interlocking floor tile

Single flooring size

(LxWxH,mm)

250x250x13

Benefits

1.High impact strength and compressive strength

2.Indoor use only

Application

Basketball,soccer,badminton,volleyball,rollerskating,hockey,table tennis,handball,etc

Material

Polypropylene(PP)

Ambient temperature range

-40℃—+70℃

Service life

8-12 years

Edge strip size(LxWxH,mm)

250x50x12.7

250x50x12.7

50x50x12.7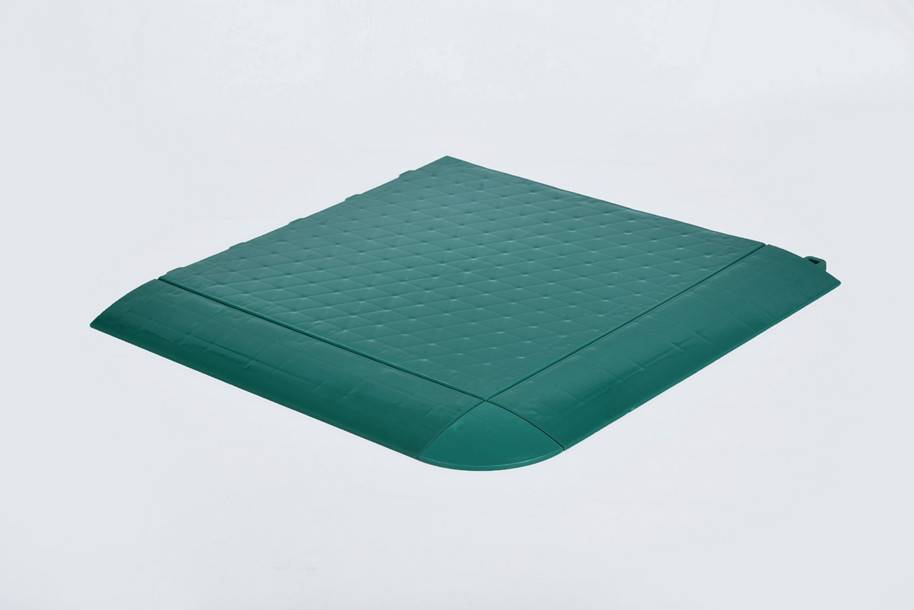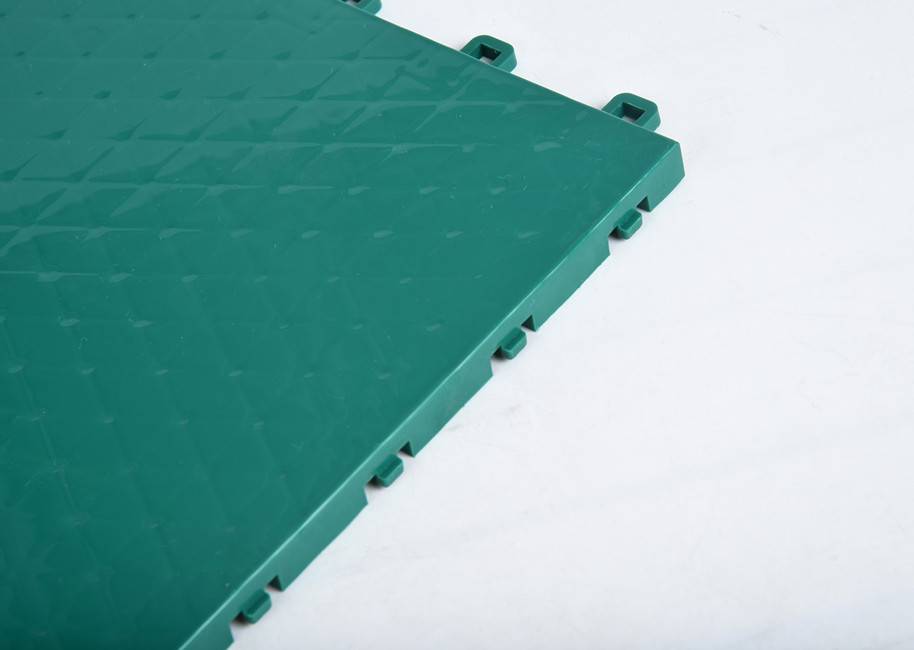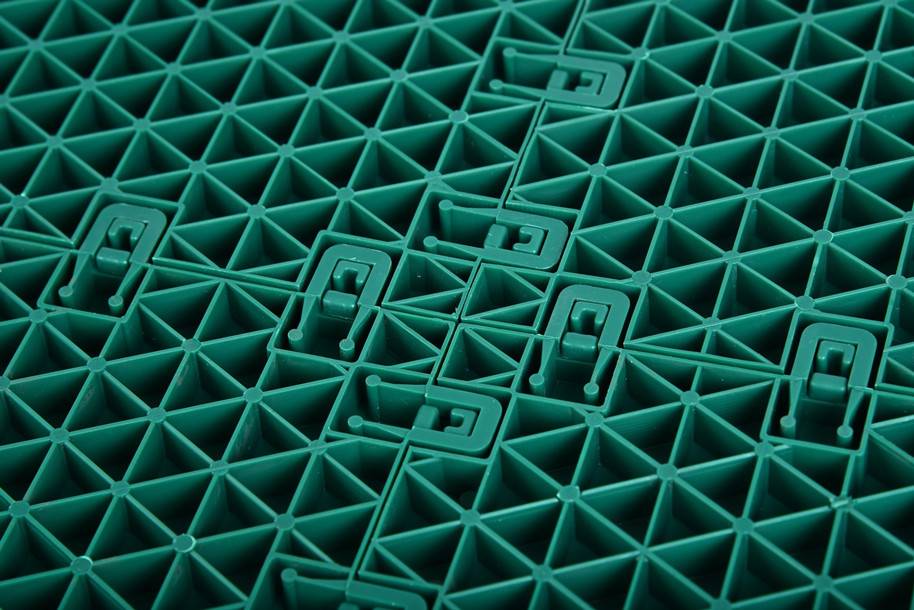 Color Code: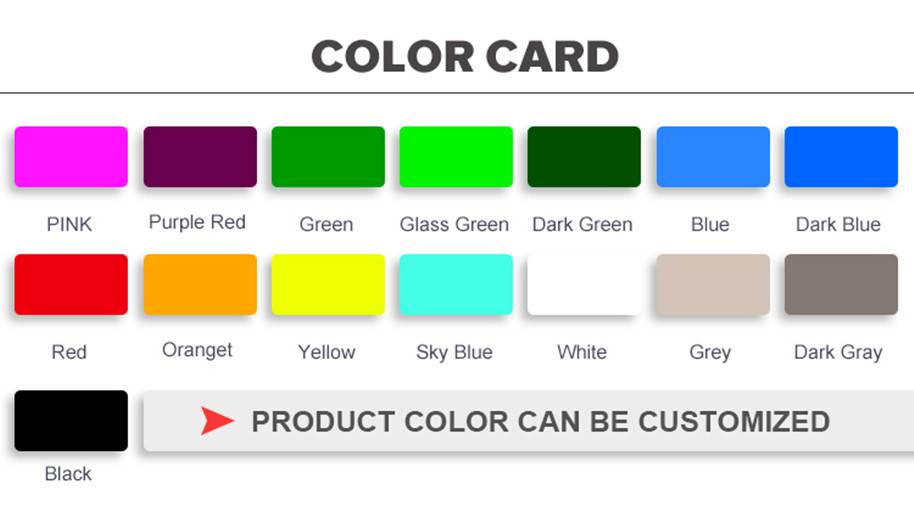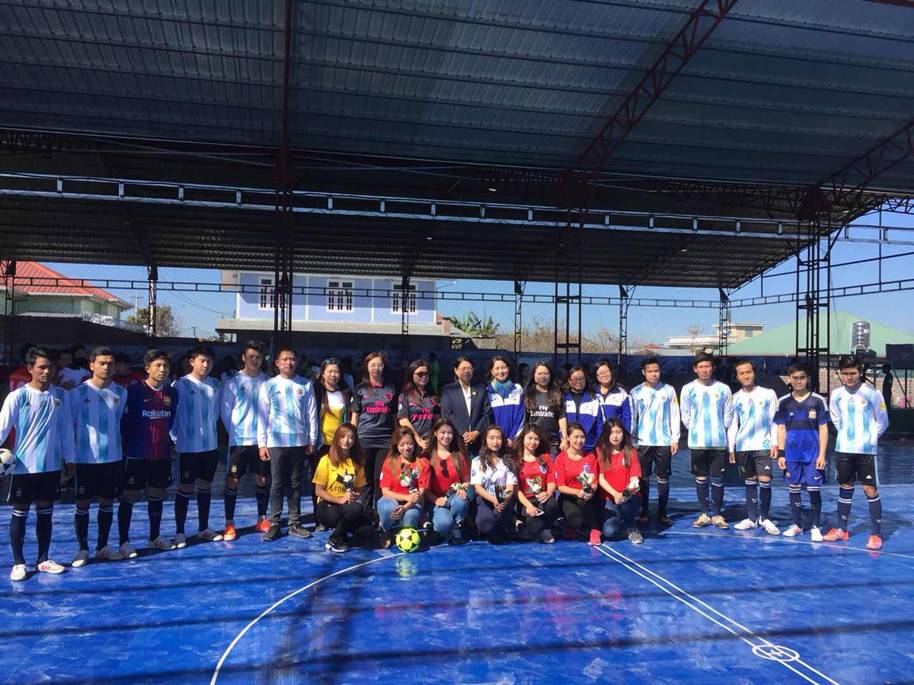 ---
Previous:
2019 Good Quality Basketball Flooring - Modular Volleyball Floor Mats Sport court Surface – Secourt
---